Education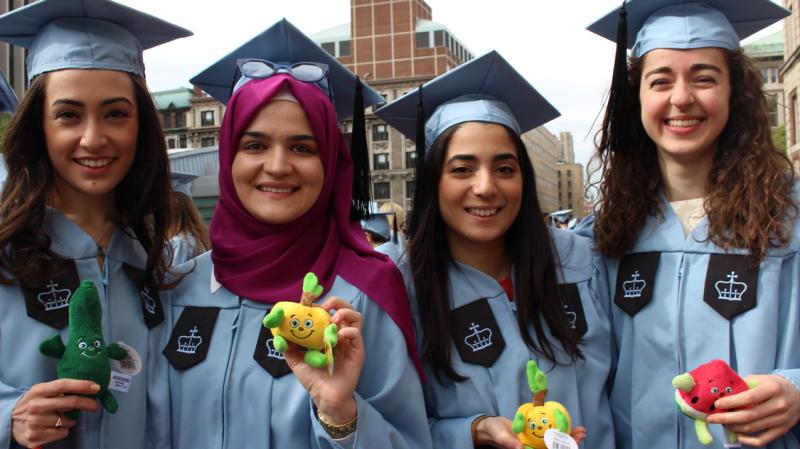 The Institute of Human Nutrition provides outstanding academic and professional education in human nutrition, with the goal of advancing knowledge of nutrition's role in health and disease.
Our MS in Human Nutrition and PhD in Nutritional and Metabolic Biology programs attract a diverse group of students from some of the world's top universities. Faculty and thesis mentors include more than 100 members from 25 departments and schools within Columbia University, as well as many guest lecturers from other academic and professional settings. All IHN core faculty members have PhD and/or MD degrees, are at the cutting edge of their disciplines, and provide extensive training and research opportunities to our students. The Institute's worldwide outreach is implemented through conferences, symposia, and other initiatives for health practitioners, educators, and national and international non-profit organizations,
The Institute has over 1,800 alumni worldwide who are advancing nutrition through work in basic science and medical research, medicine, dentistry, public health, the pharmaceutical industry, law, non-profit organizations, the food industry, and journalism.
The Masters in Human Nutrition prepares students for careers in healthcare, academia, and industry, in the United States and abroad.

The Institute of Human Nutrition hosts a world-class Obesity: Etiology, Prevention and Treatment CME course.

The Doctoral Program in Nutrition and Metabolic Biology (NMB) integrates a number of fields relating to human health and disease.