MS in Human Nutrition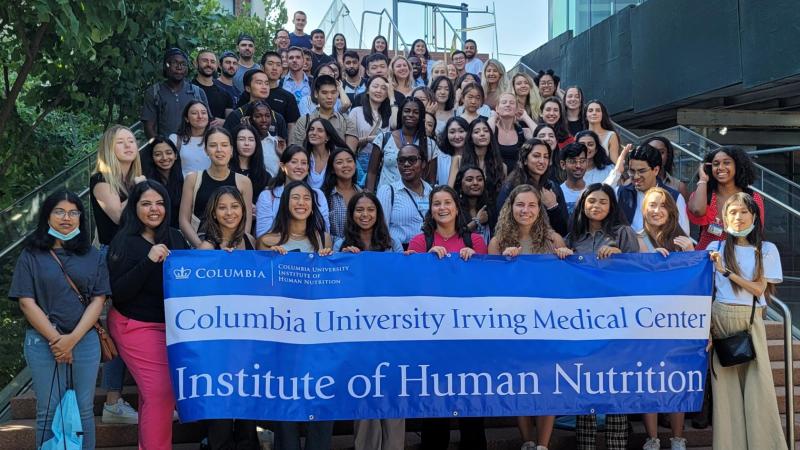 The Masters in Human Nutrition prepares students for careers in healthcare, academia, and industry, in the United States and abroad. In addition to acquiring broad and deep training in nutrition science, students end the year as stronger critical thinkers, better writers, and more confident public speakers. Our courses are designed to enhance nutrition knowledge and skills and apply to academic, research, and clinical settings. Besides core courses, students may focus on one of three tracks: basic nutrition science, clinical nutrition, or public health nutrition.
The Masters in Human Nutrition is comprised of 33 credits and a master's thesis and is completed in one year, including a summer semester. Though most students who enroll in our program plan to continue on to medical, dental, or other healthcare professional schools, our program serves as a foundation for those planning to continue on to PhD programs or begin employment immediately upon graduation.