IHN Alumni Association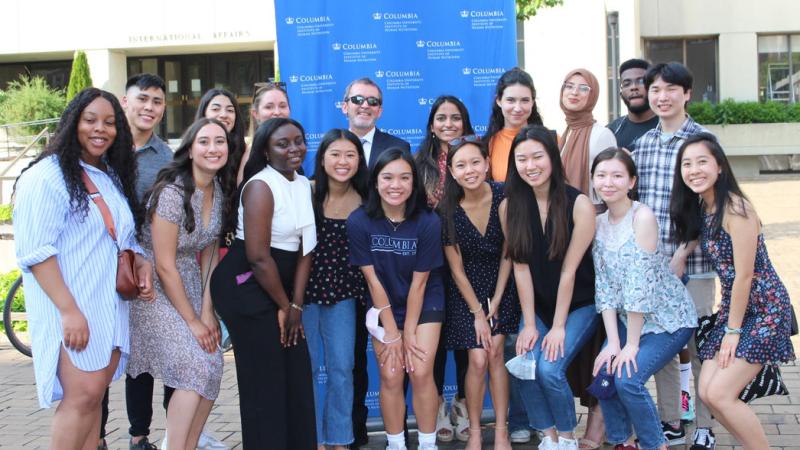 Columbia Institute of Human Nutrition (IHN) consists of individuals who have contributed to its legacy of education since the program was founded in 1957 and the alumni of our degree programs make up the largest population of our community. Our alumni are advocates of good nutrition and health throughout the U.S., Canada, Europe, Asia, and beyond as health care providers, researchers, technologists, journalists, communications experts, policymakers, public health advocates, and entrepreneurs.  
IHN works closely with our Alumni Board to provide alumni with resources needed to support the evolving stages of post-graduate life, promote lifelong learning, enhance alumni interactions through networking events, facilitate career and volunteer opportunities, and share experiences with current and prospective IHN students. 
Many of our alumni events are centered around volunteering through the IHN Food Coop, a partnership organization connecting food providers with food distributors that also creates nutrition-related information for organizations. Visit our community page to learn more about the IHN Food Coop and volunteer opportunities.