Henry N Ginsberg, MD
Specialties:
Endocrinology, Diabetes and Metabolism, Preventive Medicine, Internal Medicine
More specialties
Virtual Visits/Telehealth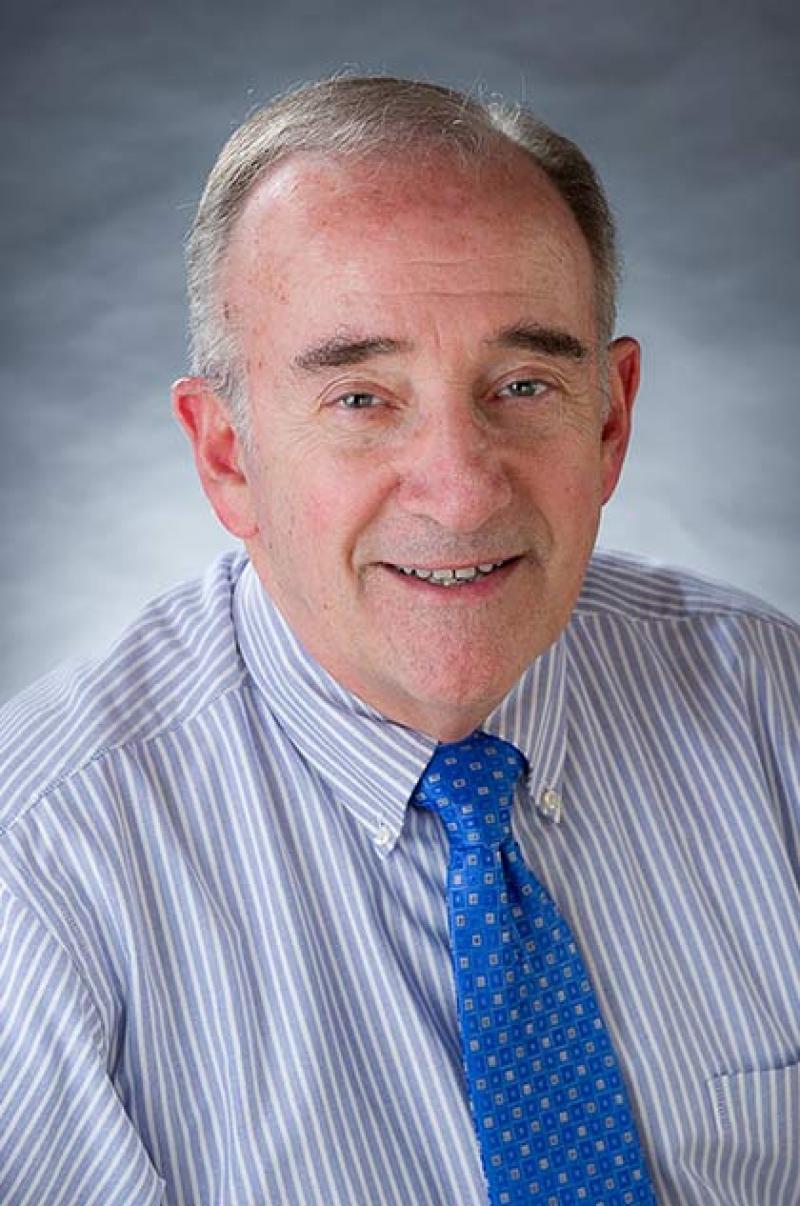 Overview
Areas of Expertise / Conditions Treated
Academic Appointments
Herbert and Florence Irving Professor of Medicine
Administrative Titles
Director Emeritus, Irving Institute for Clinical & Translational Research
Hospital Affiliations
NewYork-Presbyterian / Columbia University Irving Medical Center
Schedule an Appointment
Virtual Visits/Telehealth
Virtual Visits allow you to connect with your provider from the comfort, convenience, and safety of your own home.
New and Existing Patients:
Connect Patient Portal
For existing patients, login to make an appointment, view documentation or contact your care provider.
Location(s)
622 West 168th Street
Room 307
Insurance Accepted
Cigna
EPO
Great West (National)
HMO
POS
PPO
Emblem/GHI
Medicare Managed Care
PPO
Emblem/HIP
ConnectiCare
EPO
Essential Plan
HMO
Medicaid Managed Care
Medicare Managed Care
POS
PPO
Select Care (Exchange)
Vytra
Medicare
Railroad
Traditional Medicare
UnitedHealthcare
Compass (Exchange)
Empire Plan
HMO
Medicare Managed Care
POS
PPO
*Please contact the provider's office directly to verify that your particular insurance is accepted.
Credentials & Experience
Education & Training
State University of New York - Downstate Health Sciences Center
Internship: Boston City Hospital
Residency: Boston City Hospital
Fellowship: Stanford University Medical Center
Board Certifications
Endocrinology, Diabetes and Metabolism
Preventive Medicine
Internal Medicine
Honors & Awards
Alpha Omega Alpha
1981-1986 Public Health Service Research Career Development Award
1981-1986 Irma T. Hirschl Career Scientist Award
1984 Irvine H. Page Award: American Heart Association - Honorable Mention
1986 American Society for Clinical Investigation
1992 Mary Rose Swartz Invited Lectureship of the New York Dietetic Association
1996 American Association of Physicians
1996 David Rubenstein Lecture of the Canadian Lipid Club
1997 Albert Hogan Memorial Lecture, University of Missouri
American Heart Association Special Recognition Award
Research
Dr. Ginsberg conducts research related to the regulation of the levels and metabolism of apolipoprotein B-containing lipoproteins, the lipoproteins carrying triglycerides and the bulk of cholesterol in blood. These include the atherogenic very low density and low density lipoproteins.
Dr. Ginsberg has a particular emphasis on the pathophysiology of hypertriglyceridemia and the dyslipidemia associated with insulin resistance and diabetes mellitus. Research is conducted at three levels: tissue culture using both human and rat hepatoma cells, transgenic mice, and human clinical studies. In cultured cells, Dr. Ginsberg and his associates have described the role of lipid substrate availability in determining if newly synthesized a of degradation and lipoprotein assembly of apoB. His group has characterized the role of the proteasome in the degradation of apoB. In transgenic mice, he had developed a model of insulin resistance and dylipidemia with many characteristics of the human disorder. This model, as well as others now in use in the lab, allow the group to dissect the important components of substrate availability and genetic control that lead to hypertriglyceridemia. Dr. Ginsberg's group makes and studies transgenic mice, conducting whole body, cellular, and molecular experiments.
In clinical studies, Dr. Ginsberg is investigating postprandial hyperlipidemia as a risk factor in patients with diabetes. He is also part of a group at Columbia that will be studying the role of glycemic, lipid and blood pressure control in the prevention of cardiovascular disease in patients with diabetes. The latter, named the ACCORD trial, is a 10-year trial with 10,000 patients at 6 sites across the United States. Dr. Ginsberg also has a long record of research into the effects of diet on lipid and lipoprotein metabolism in humans, and has conducted numerous controlled feeding studies in humans.
Research Interests
Hypertriglyceridemia molecular/cellular regulation, in models of insulin resistance/diabetes
Selected Publications
Liang, J-s., Kim, T., Fang, S., Weissman, A.M., Fisher, E.A., and Ginsberg, H.N. (2003) Overexpression of the tumor autocrine motility factor receptor-gp78, a ubiquitin protein ligase (E3), results in increased ubiquitinylation and decreased secretion of apolipoprotein B100 in Hep G2 cells. J Biol Chem 278:23984-8
Ginsberg, H.N. and Fisher, E.A. (2002) Complexity in the secretory pathway: The assembly and secretion of apolipoprotein B-containing lipoproteins. J. Biol. Chem 277:17377-80
Siri P., Candela, N., Ko, C., Zhang Y., Eusufzai, S., Ginsberg, H.N., and Huang Li-Shin. (2001) Post-transcriptional stimulation of the assembly and secretion of triglyceride-rich apolipoproteinB-lipoproteins in a mouse with selective deficiency of brown adipose tissue, obesity and insulin resistance. J Biol Chem 276:46064-72
Liang, J-S., Distler, O., Cooper, D, Jamil, H., Deckelbaum, R.J., Ginsberg, H.N. and Sturley, S.J. (2001) HIV protease inhibitors protect apolipoprotein B from degradation by the proteasome: A potential mechanism for protease inhibitor-induced hyperlipidemia. Nature Medicine 7:1327-31
Mitchell, D.M., Zhou, M., Pariyarath, R. Wang, H., Aitchison, J.D. Ginsberg, H.N. and Fisher, E.A. (1998) Apoprotein B has a prolonged interaction with the translocon during which its lipidation and translocation changes from MTP-dependent to MTP-independent. Proc. Natl. Acad. Sci. USA. 95:14733-8
Zhou, M.Y., Fisher, E.A., Ginsberg, H.N. (1998) Regulatable co-translational ubiquitination of apolipoprotein B:100: A new paradigm for proteasomal degradation of a secretory protein. J. Biol. Chem. 38:24649-53