Diversity, Equity, and Inclusion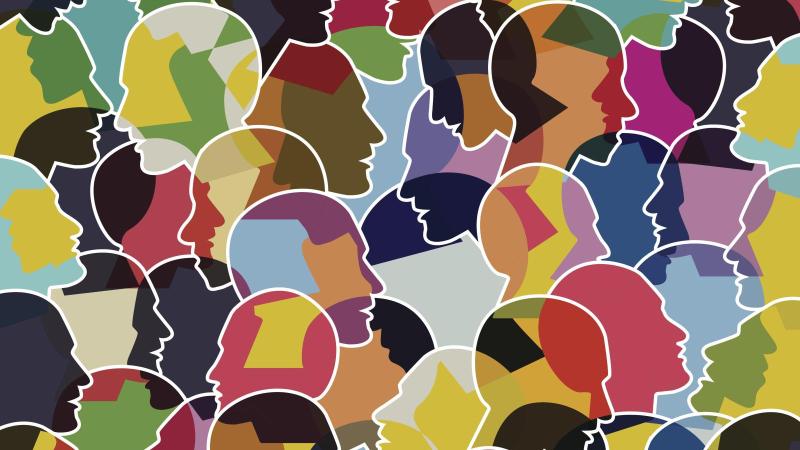 The Institute of Human Nutrition understands the impact that social disparities have on nutrition and health equity, both locally and globally. As part of Columbia University Irving Medical Center, we consider addressing these disparities to be an important part of our responsibilities as educators and researchers.
We also recognize the need to develop a culture that reflects these principles. The IHN is committed to fostering an environment of support for diversity, equity, and inclusion across all aspects of our work and to creating a community that welcomes members from all backgrounds and perspectives.
Learn about our initiatives and see how we're working to make meaningful changes and improve opportunities for all.